Galerie Pascal Cuisinier specializes in the generation of the first French designers. They include Pierre Guariche, Joseph-André Motte, Michel Mortier, Geneviève Dangles and Christian Defrance, Antoine Philippon and Jacqueline Lecoq, Janine Abraham and Dirk Jan Rol, André Monpoix, Alain Richard, René-Jean Caillette, and Pierre Paulin.
Since 2006, it has championed their creations designed between 1950 and 1961 as well as those of the best French designers and producers of lamps of the period (Pierre Disderot, R. Mathieu, Jacques Biny).
Mostly born between 1925 and 1930, these first designers mainly followed similar studies at the Ecole Nationale des Arts Décoratifs [National School of Decorative Arts] or the Ecole des Arts Appliqués à l'Industrie [School of Arts Applied to Industry]. They shared the same views concerning choices of form and function in their production furniture. Their creations are characterised by their functionality, their technical innovation and the elegance of their design. Each piece is the achievement of a conceptual research on furniture and lighting.
Located in the rue de Seine, at the heart of the Saint-Germain-des-Prés district, the gallery is a hybrid space, both exhibition area and laboratory of documentary research.
Its founder, Pascal Cuisinier, architect by background and art philosopher, contributes to the discovery of the avant-garde spirit of these young designers and their importance in the history of French decorative arts, through important exhibitions in Paris or at the major international exhibition locations such as Design Miami, Design Miami/Basel, PAD London,  The Salon Art + Design in New York the Brafa in Brussels.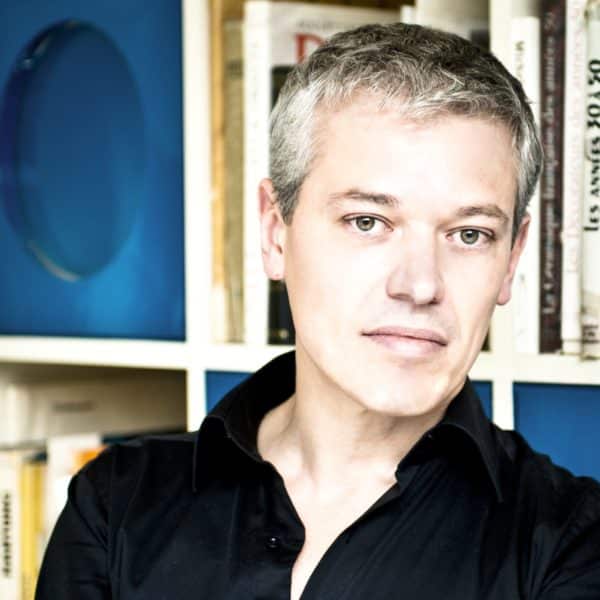 Founder of the eponymous gallery, Pascal Cuisinier was born in 1969 in Saint-Germain-en-Laye. After studying architecture, he specialized in 1930s French Decorative arts and worked at the Antica market of Saint-Ouen.
He resumed his studies in plastic arts and art philosophy, and started work on a thesis entitled 'Towards an allographisation of contemporary plastic arts'. In 2006, he returned to Saint-Ouen, at the Paul Bert market, where he is recognized as the design specialist of the French generation born between 1920 and 1930,where the majority of production was produced between 1951 and 1961.
In 2011, he opened a space at 13 rue de Seine in Saint-Germain-des-Prés, divided between an exhibition space that displays furniture and rare pieces and a research and documentation office.